MOVE TO CLOUD
Inventiv IT helps you to accelerate your digital transformation
We assist you in developing your strategy.
Migrating to the cloud allows you to finally leverage technological advancements and gain competitive advantages. We're here to help you forge a pragmatic strategy, aligned with your current state of readiness and available resources. Moreover, we guide you through your transformation journey and architecture design.
We deliver the expertise required to successfully execute your project.
Do you require a team to expedite your project? We provide support from the business analysis phase, project leadership (PO), tool and method implementation (FinOps, DevOps, test automation), technical assistance, Cloud migration, and reinforcement of your system's security.
We assist you in securing your information system
Beyond the security offered by cloud providers, you need rigorous and reinforced security configuration. Whether in compliance and the implementation of standards or for the security of web apps and your APIs, we support you in your approach.
We provide the support that you require.
We support you in the preventive, corrective and progressive maintenance of your IS. We apply the best FinOps practices for you to optimize your costs and your uses. We assist you so that you can easily make the shift towards digital sobriety.
Want to talk about your project ?
Consulting and expertise
Find the best migration scenario.
Prioritizing the protection and security of your data is crucial.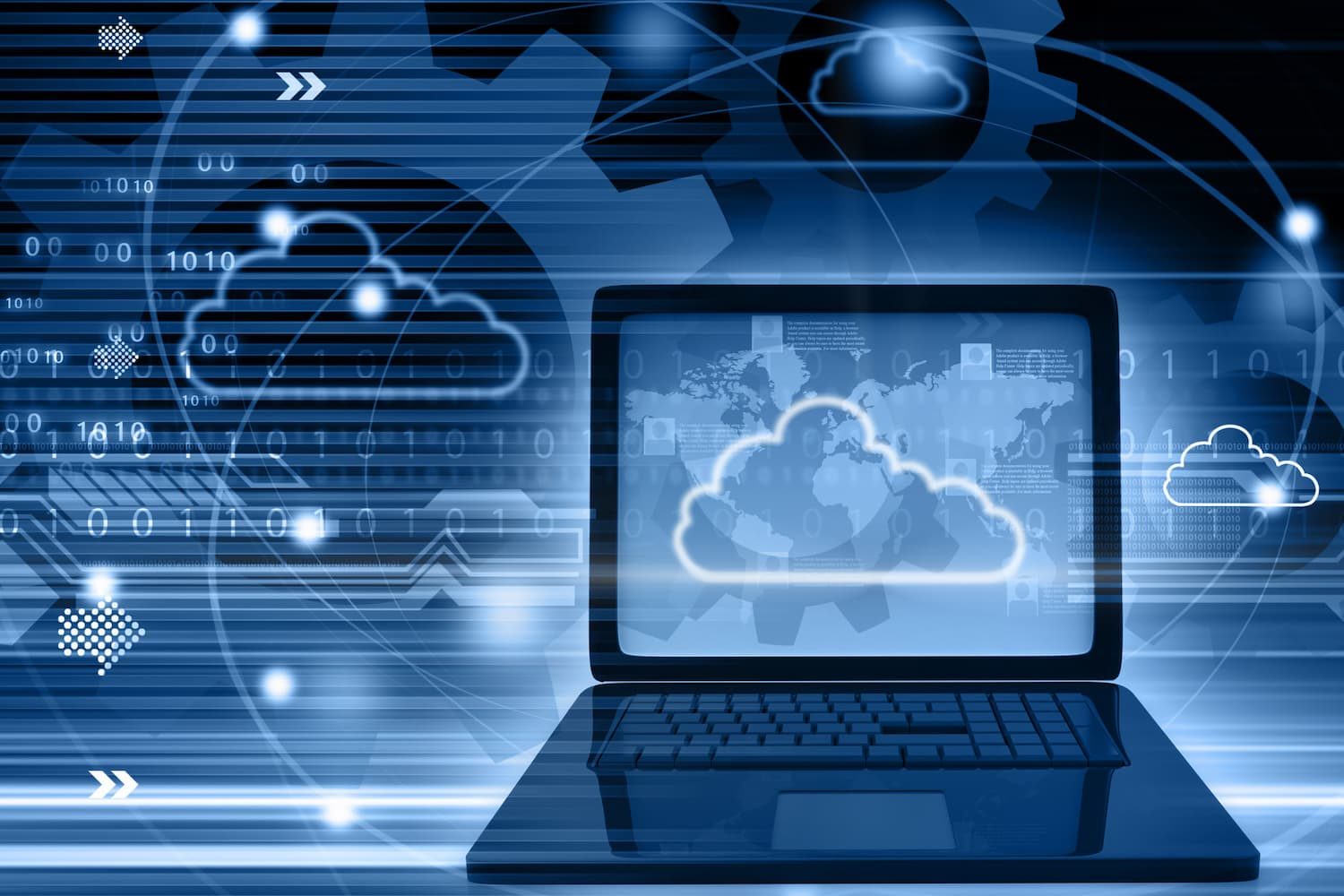 Audit and consulting
Looking for a guidance in your Cloud migration strategy? We conduct an audit of your current organization. We help you define the optimal cloud solution, the rules, and rigors in terms of security and we assist you in governance and in leading the transformation.
Architecture design, prototype, and roadmap
Inventiv IT assists you in the choice of the cloud solution (private, public or hybrid) and in the design taking into account ecological constraints and your business objectives (pooling, optimization of resources, localization, data life cycle, purges…). We offer you the detailed transformation plan, with costings and costs.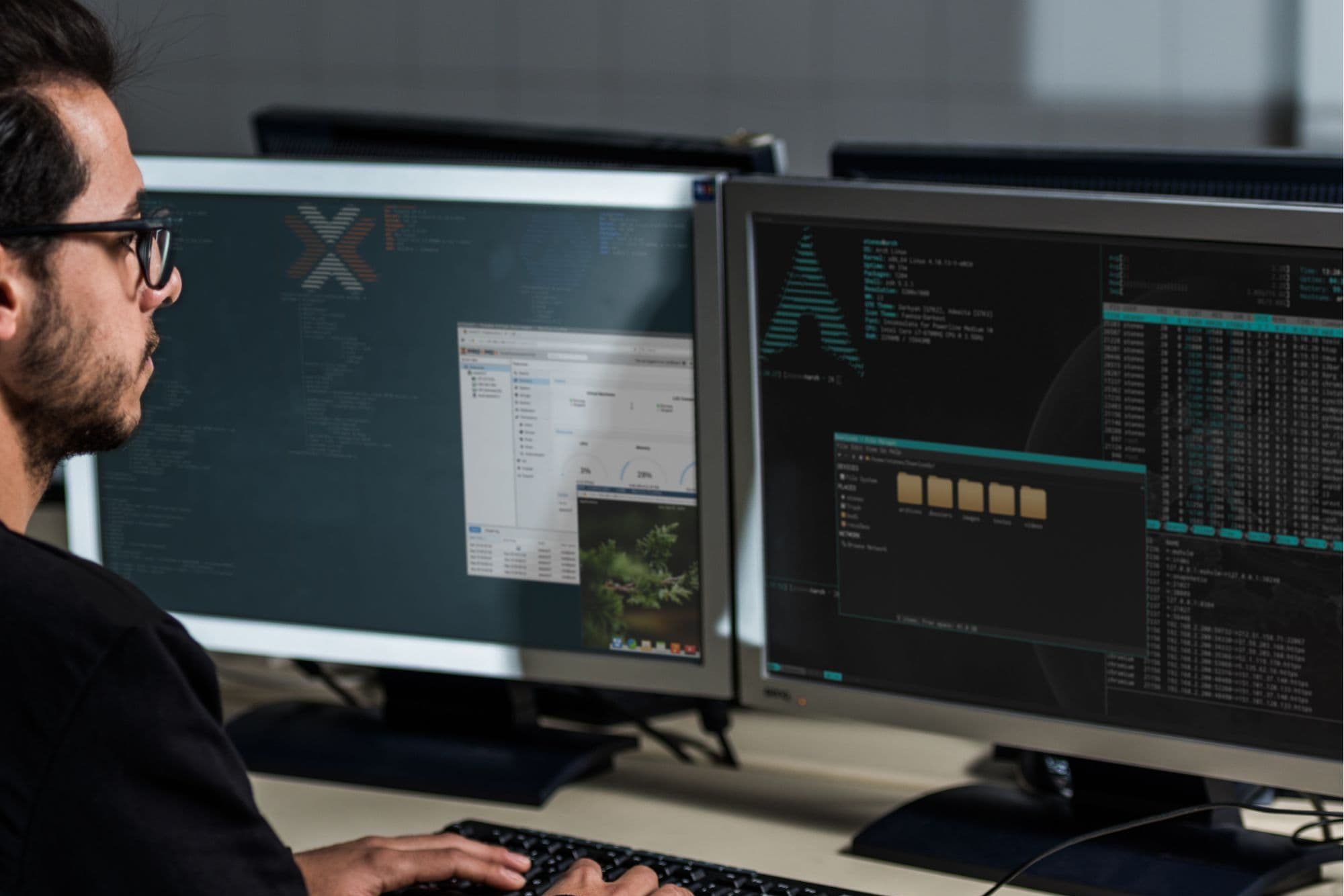 Modernization of the IS
Secure your migration to the cloud and enjoy the technologies advantages.
We assist you in choosing your Cloud infrastructure. We help you throughout the process.
Private Cloud
Setting up a private cloud is strategic for your business. We support you from the design of the architecture that meets your needs from A to Z. We set up the infrastructure and the configuration of the servers required to guarantee the performance of your private cloud. We assist you in strengthening the security of your data.
Hybrid cloud or public cloud
Depending on your needs and the gauge between agility and security, we support you in your project to migrate to a public cloud or adapt to a hybrid cloud. We assist you in migrating, integrating, deploying, managing the applications and the processes, piloting the hybridization.
Securing of the IS
Secure your data by strengthening control.
Beyond the security offered by cloud providers, you avoid any data loss by implementing strict configurations and secure management of your cloud environment.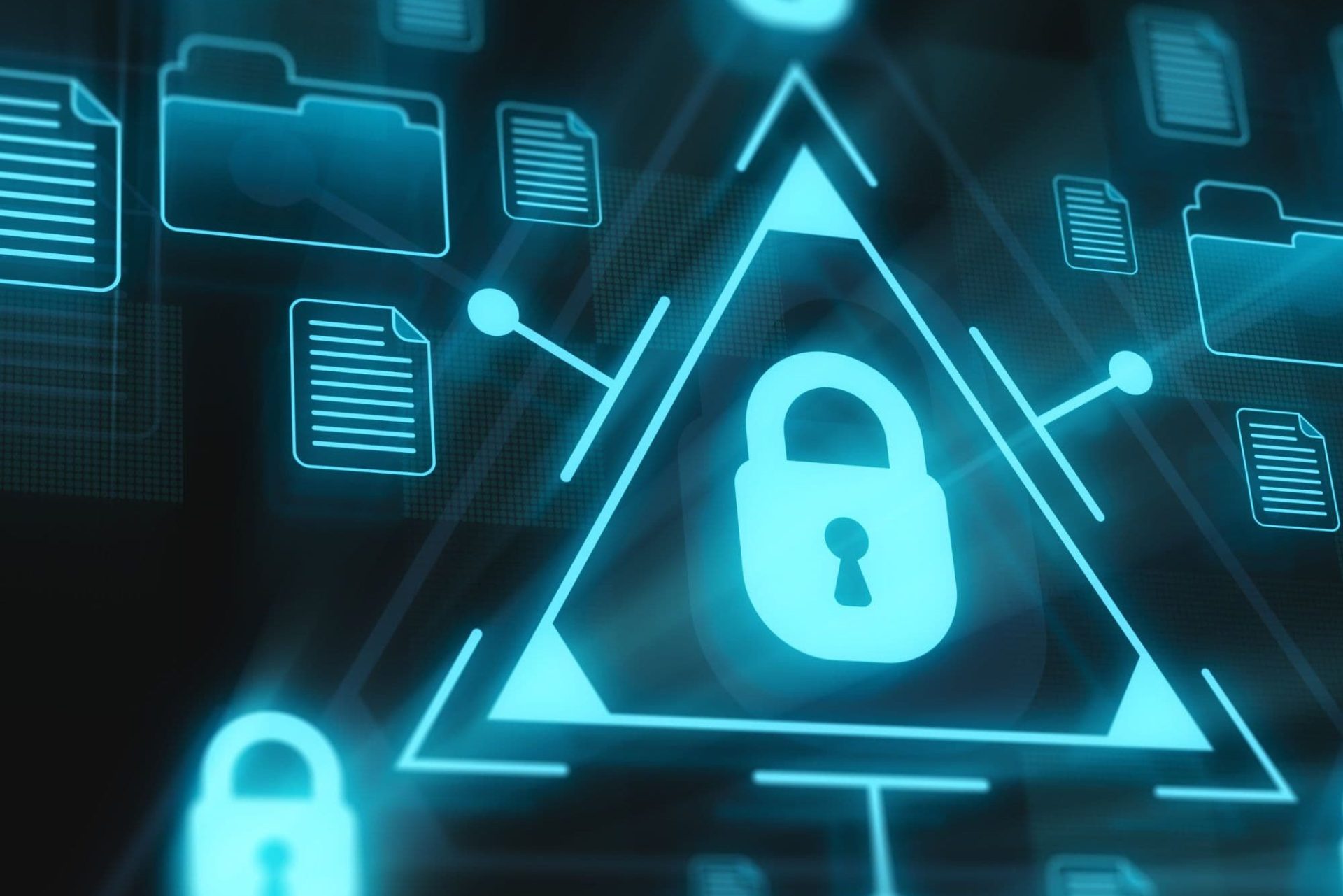 Standards and compliance
Looking for guarantying data security, respecting current standards for the trust of your partners and/or customers, managing risks and benefit from a competitive advantage? We support you in setting up your data backup and recovery policy, in compliance, encryption and security method, as well as in the implementation of best practices.
Securing web apps and APIs
You need to protect your applications against injections, hacking, data exposure, bots, or address vulnerabilities and secure access. We provide assistance in implementing security measures and configuring a protected and more stringent security architecture.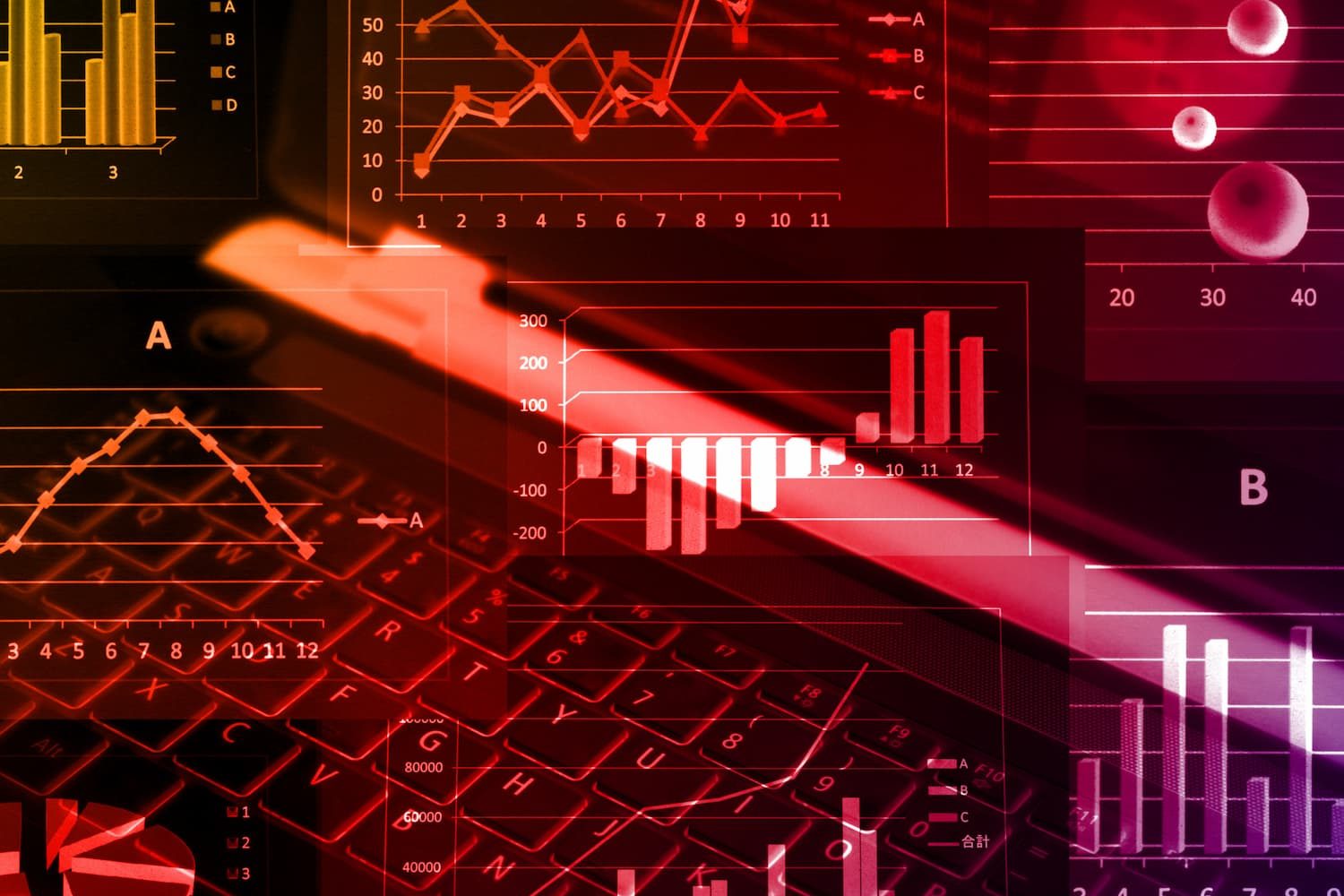 FINOPS
Optimize the cost of your cloud environment.
We assist you in optimizing your resource consumption and moving towards digital responsibility.
Existing system audit and identification of optimization opportunities.
We analyze your infrastructure and usage (calculating resource consumption, optimizing costs and resource utilization), and provide real-time advanced reporting (BI). Additionally, we identify unused instances and underutilized services. We also implement tools to accelerate your development with containers and DevOps.
Cultivating the FinOps Culture
We provide you with a clear action plan, necessary documents, reference frameworks, and tools, as well as dashboards to disseminate the culture within your organization and ensure its ongoing implementation by all relevant teams.
SMART SI FLASH
Gain a panoramic view of your IT infrastructure before migrating to the cloud.
Assessing your target ecosystem, securing your migration, selecting the appropriate model, and planning your transition to the cloud all start with this structured approach: mapping your IT system.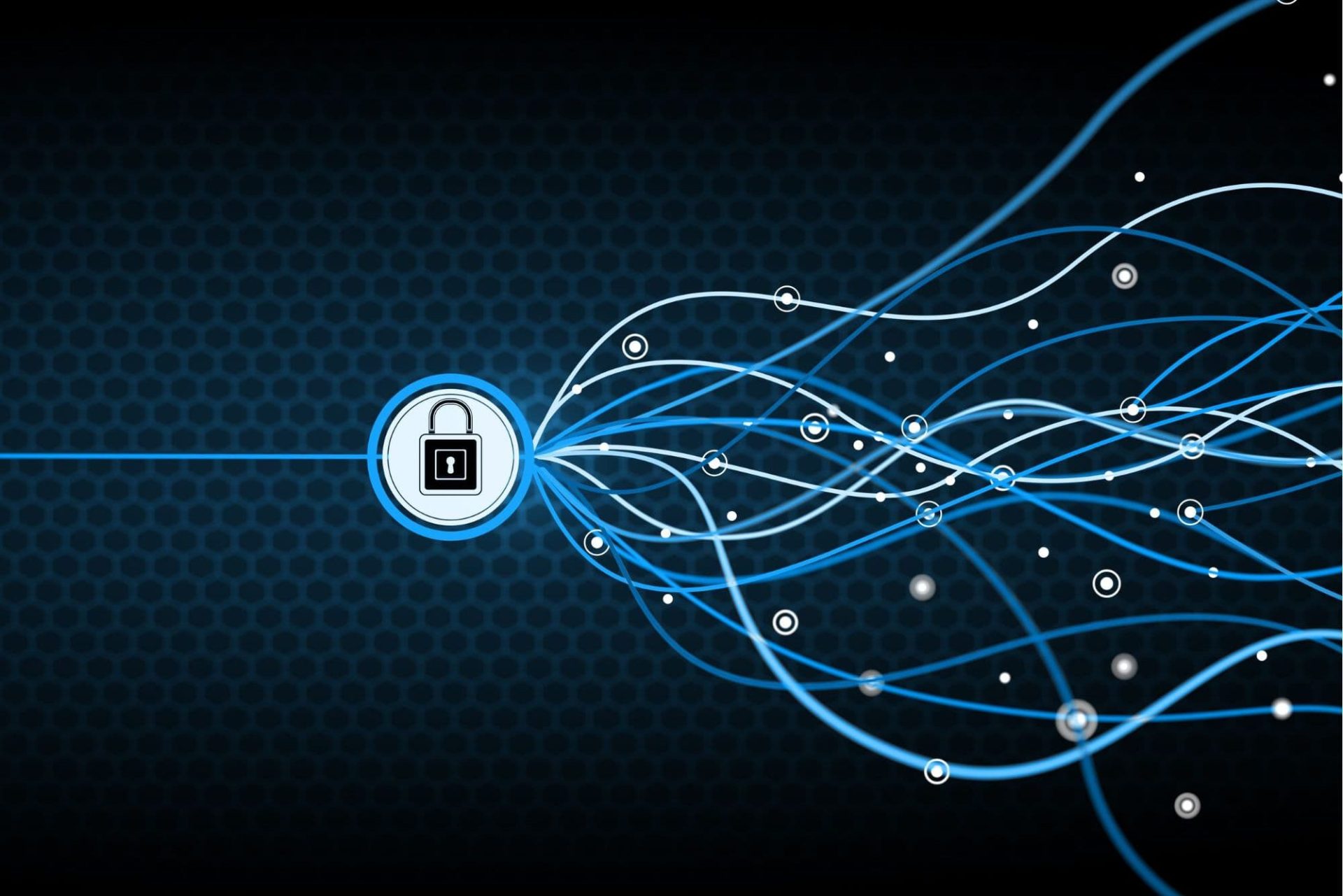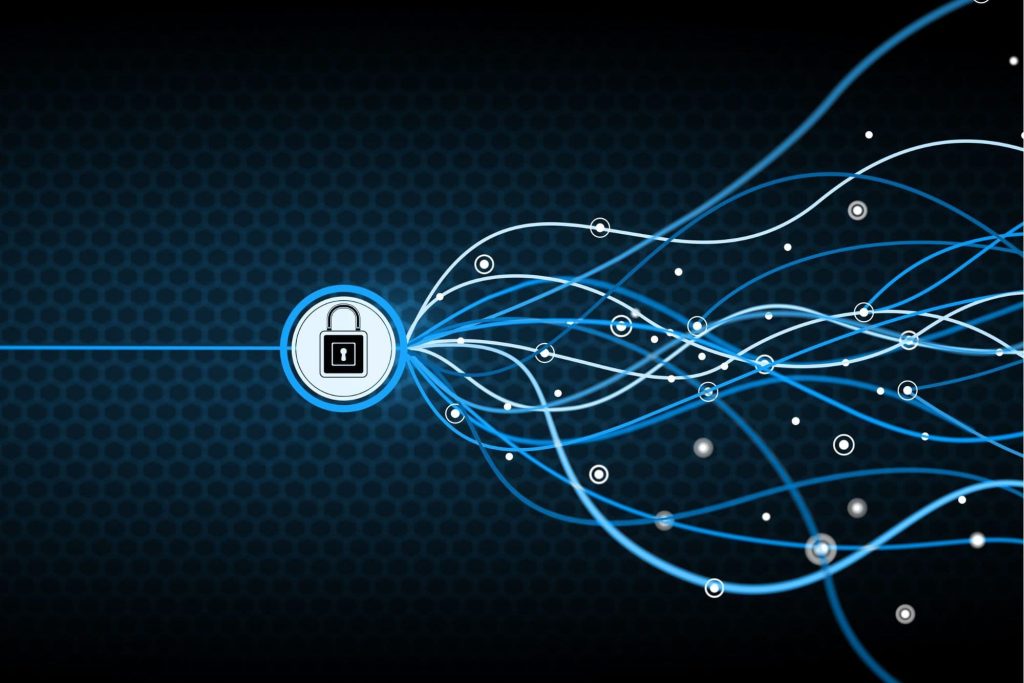 Comprehensive Audit in Record Time
We conduct an audit for you to provide a holistic view of your IT: ecosystem, business process mapping, applications, administration, and infrastructure.
Strategy and Roadmap Following the Audit
We complement our audit report with a strategy for migrating your infrastructure and data to the cloud.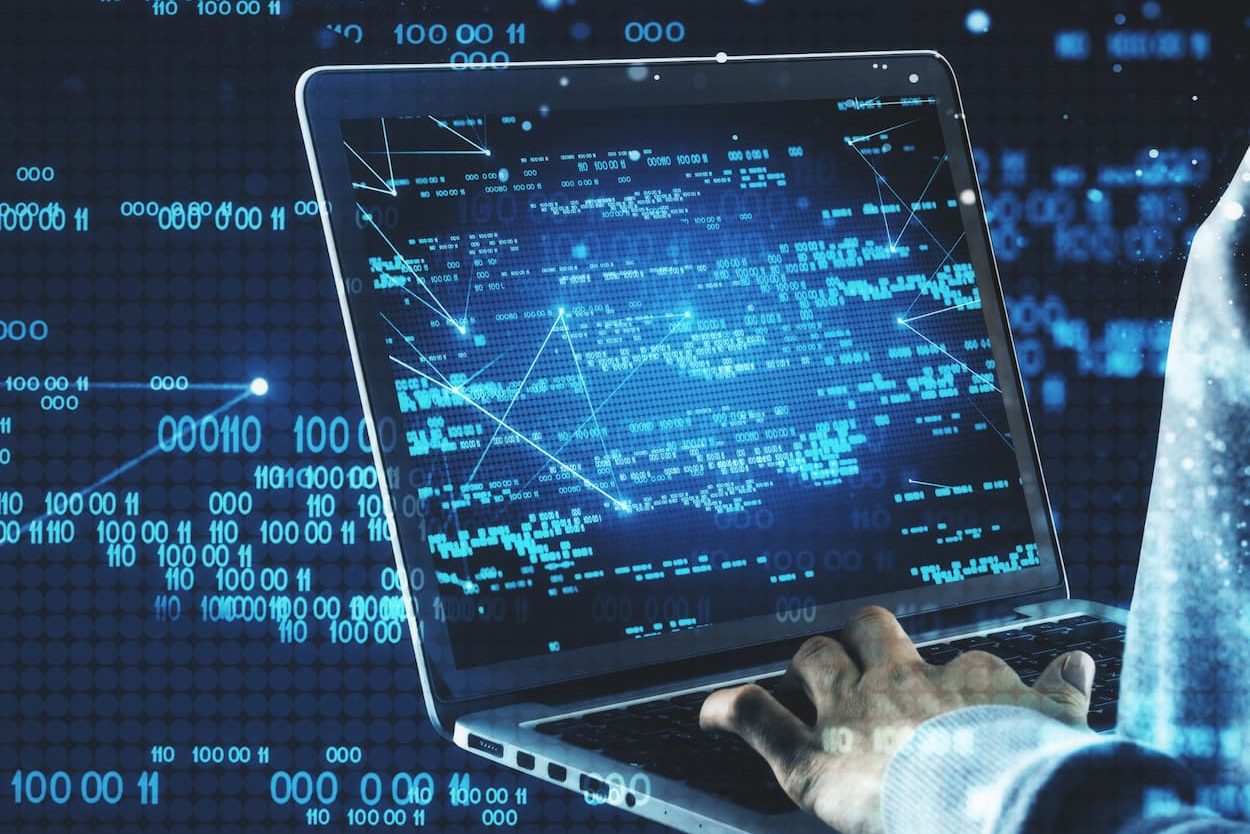 SOVEREIGN IT
The Private Cloud Solution Ensuring Data Sovereignty
Looking for the benefits of public cloud while operating in a secure and risk-free environment? The private cloud solution we implement with OVH Cloud is the answer.
Consulting, Strategy, and Tools
From ideation to tool selection, we assist you in migrating your data to a secure private cloud with the advantages of a public cloud. We provide guidance on the choice of cloud solution, additional WAF (Web Application Firewall) implementation, and necessary monitoring.
Tailored Solutions for Your Business Needs
We establish an operational Proof of Concept (POC) within four weeks of the migration and deployment commencement. Additionally, our experts handle the reinforcement of protection to ensure that your security patches are consistently up to date and guarantee operability.
Why opt for Inventiv IT?
Selecting Inventiv IT means choosing innovation with confidence, supported by a seasoned team renowned for their expertise. Whether as a project partner or through a fixed-price commitment, our strong project-oriented culture sets us apart, ensuring top-quality deliverables, on-time performance, and competitive pricing.
Want to talk about your project ?
THEY TRUST US
Inventiv IT has more than 14 years of experience and supports major accounts and mid-caps in France and the Benelux region on various projects.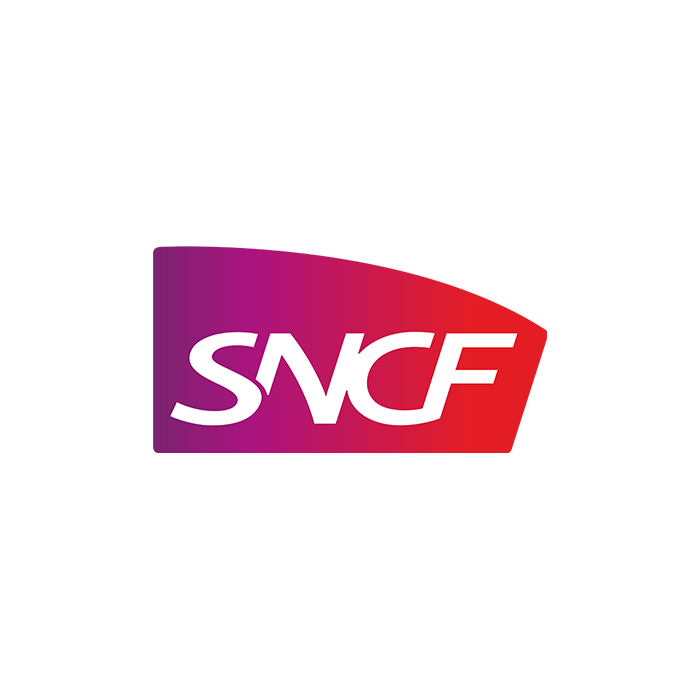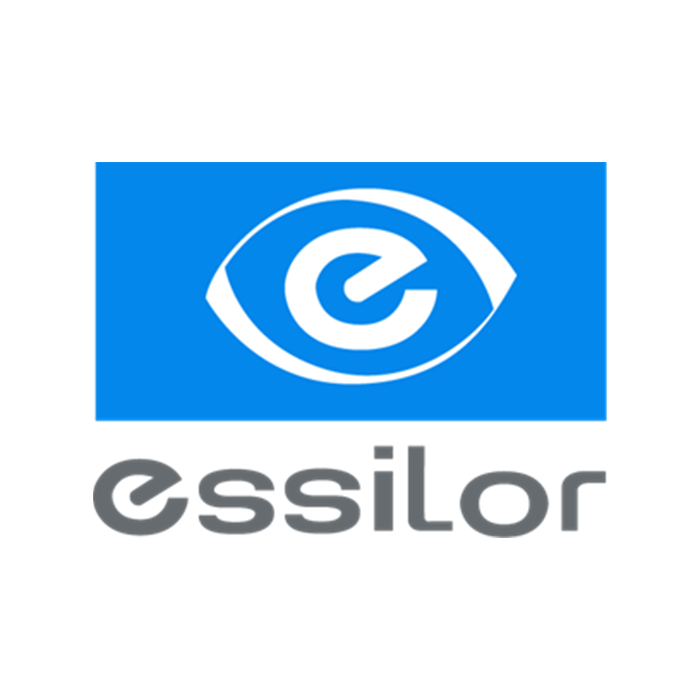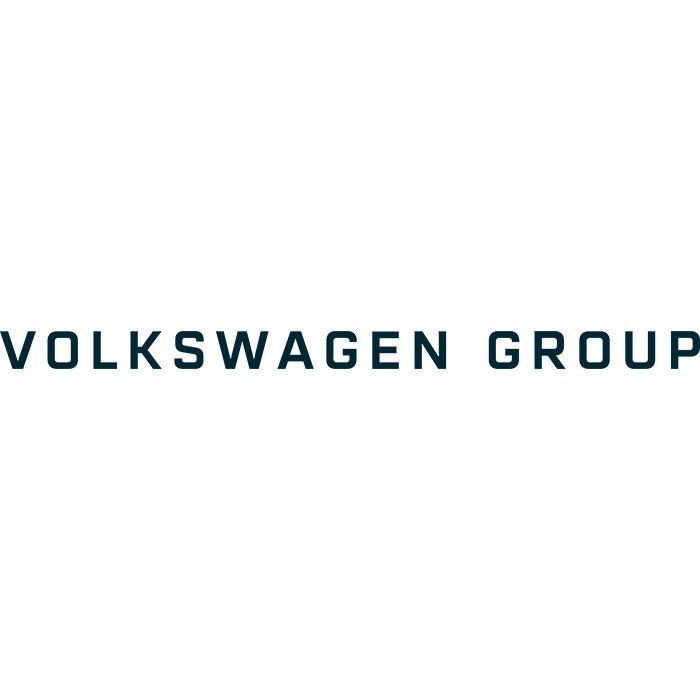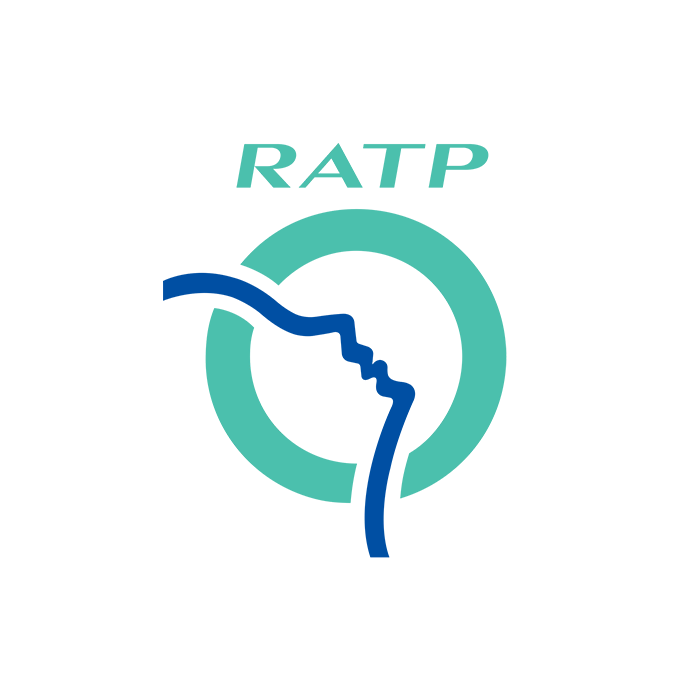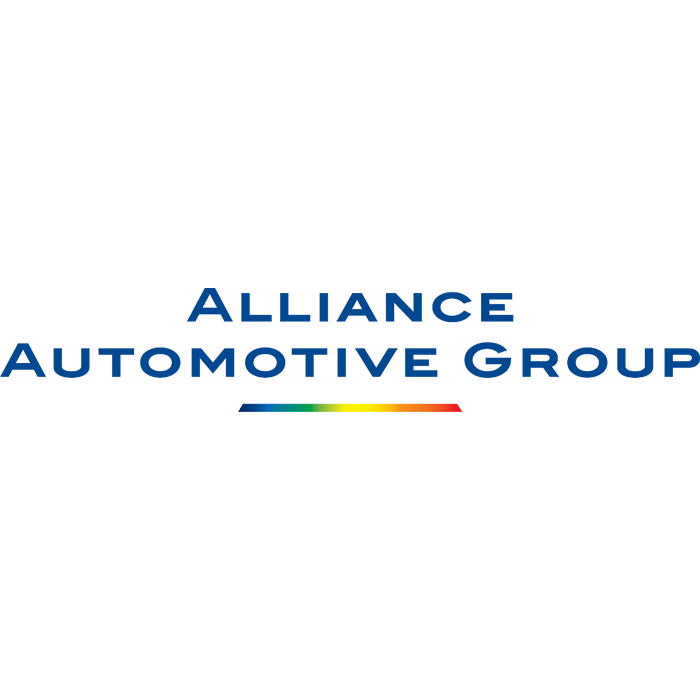 Talk to us
Inventiv IT teams bring your ideas to reality.
We'll call you back in the next 24 hours.