MODERN ERP
Inventiv IT empowers you to steer performance
We assist you in mastering the alignment of your business processes
Achieving your goals rapidly and efficiently involves streamlined tools tailored to your specific needs. We guide you through auditing your current ERP, evaluating its adaptability, providing advice, and executing the strategy on your behalf.
We enhance the performance of your current ERP
Making a smart choice for your ERP ensures a swift and more advantageous ROI. We guide you on the best methodology to adopt and the right tools to use. Our support extends to designing a roadmap that ensures your project is delivered promptly and with optimal cost efficiency.
We support you in the implementation of your ERP
Whether it's for an implementation, cloud migration (Lift and shift), or version upgrade, we bring the operational excellence to ensure the success of your project.
We also take responsible for maintaining ERP
We help you maintain your ERP. We also make it evolve in line with business needs and we work to improve their connectivity with your company's other applications.
Want to talk about your project ?
Modernization- Oracle ERP
Enhance productivity and operational efficiency.
Looking to get your Oracle ERP swiftly and cost-effectively?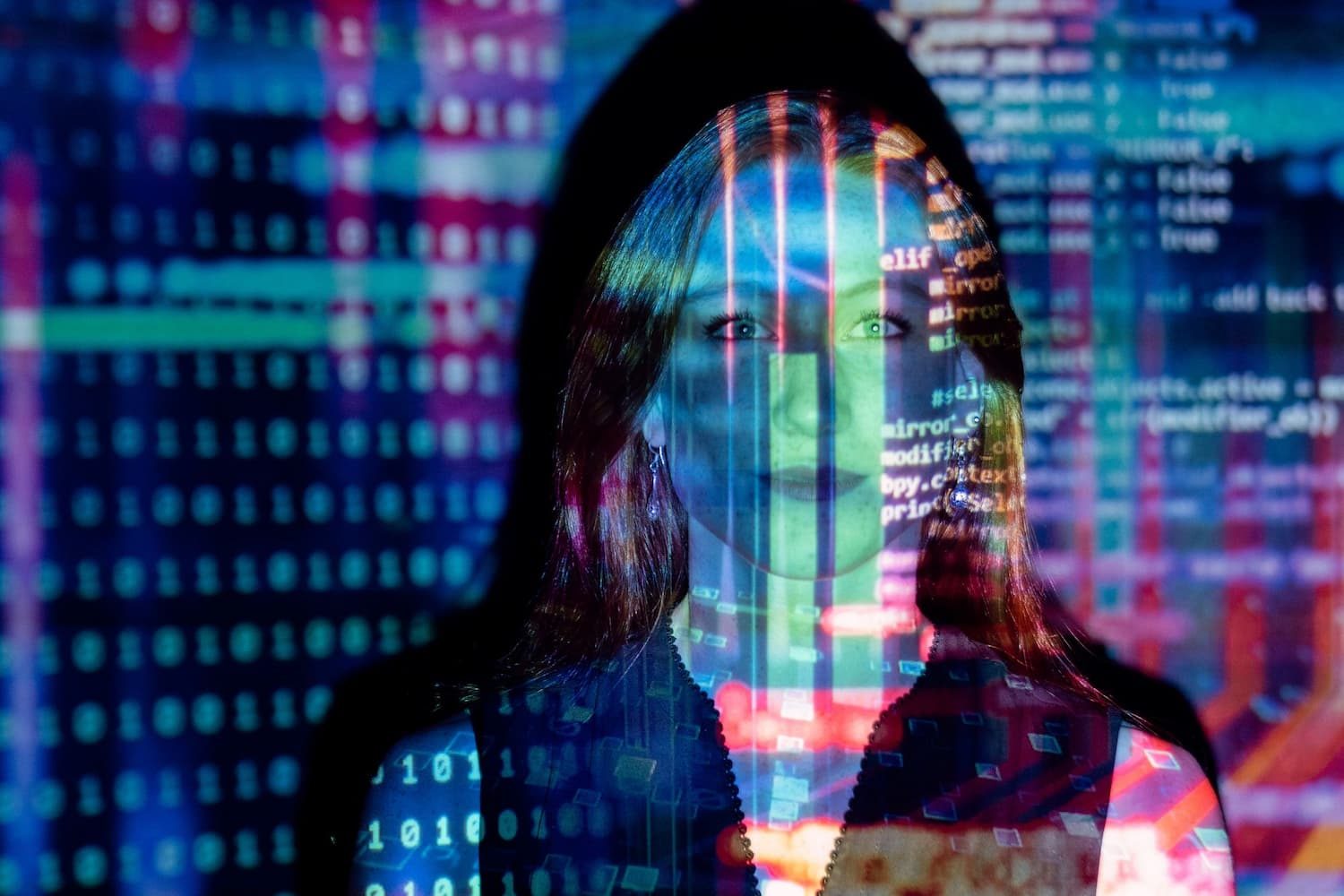 Consulting and strategy
Seeking guidance for your Oracle ERP modernization? We perform an in-depth audit of your existing ERP, followed by expert assistance in shaping models, rules, policies, and standards. Our advisory extends to recommended actions and a strategic roadmap to ensure a rapid ROI.
Tailored solutions for your business needs
Navigate your business solutions effortlessly with us. We're your partners from ERP design to implementation, aiding in cloud migration, version upgrades, and module integration. Count on our targeted expertise at every project stage for guaranteed success.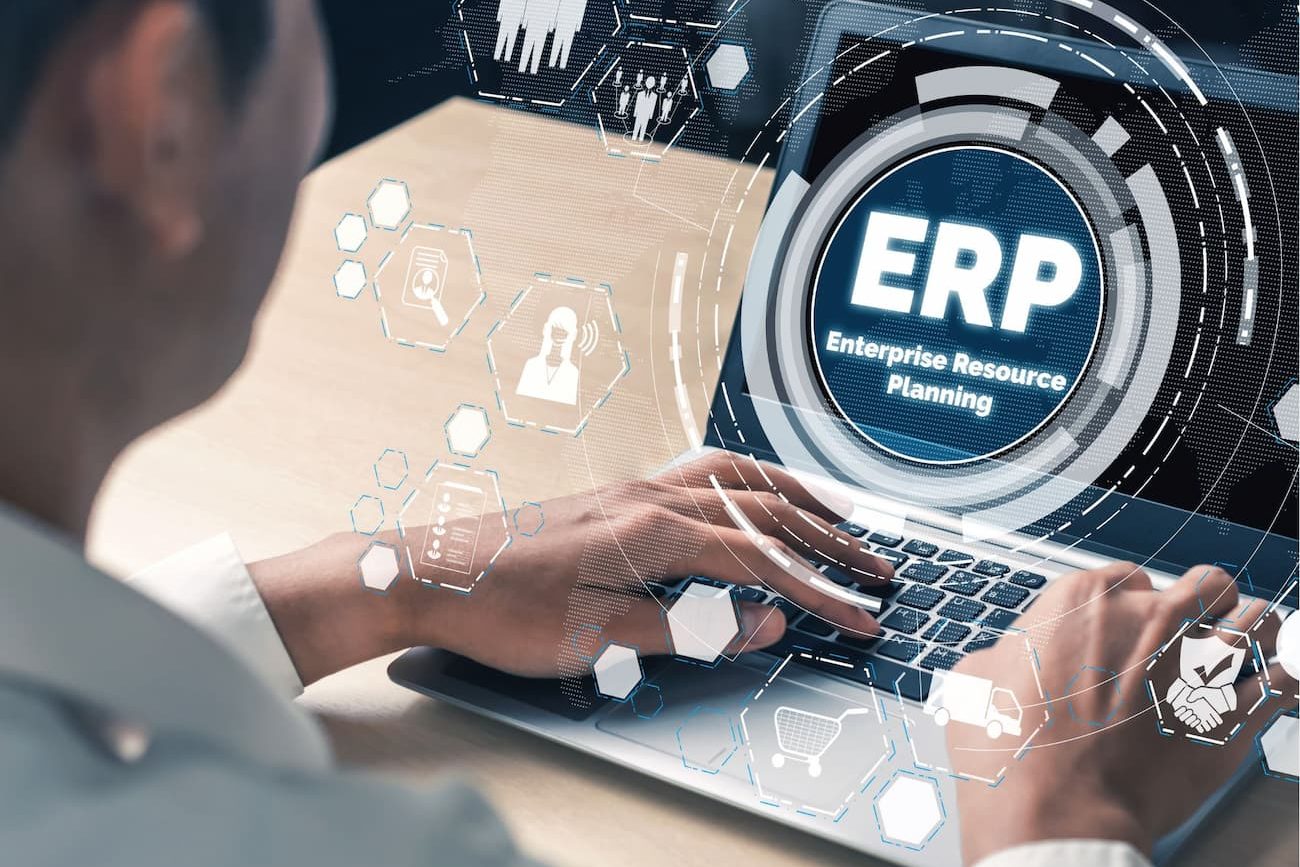 SMART IMPLEMENTATION PACKS
Acquire your Oracle ERP core finance solution within 6 months.
Gaining a pivotal competitive edge lies in expediting your "time to market." Our modular implementation approach empowers your ERP to flexibly align with business needs, ensuring resilience in the face of market fluctuations and evolving crises.
Opt for a payment structure that aligns with your current needs.
Seeking to avoid lengthy project planning, months of team commitment, and steep implementation expenses? Our solution offers a modular implementation, beginning with Oracle ERP's Core Finance, with a fixed six-month timeline. Upgrade your ERP effortlessly with add-ons as needed.
Drive the successful integration of your ERP across different departments.
Are you aiming to rally your entire team for a successful ROI outcome? Our smart implementation packs allow you to introduce your ERP progressively through modular adoption. We provide training and documentation to support your team every step of the way.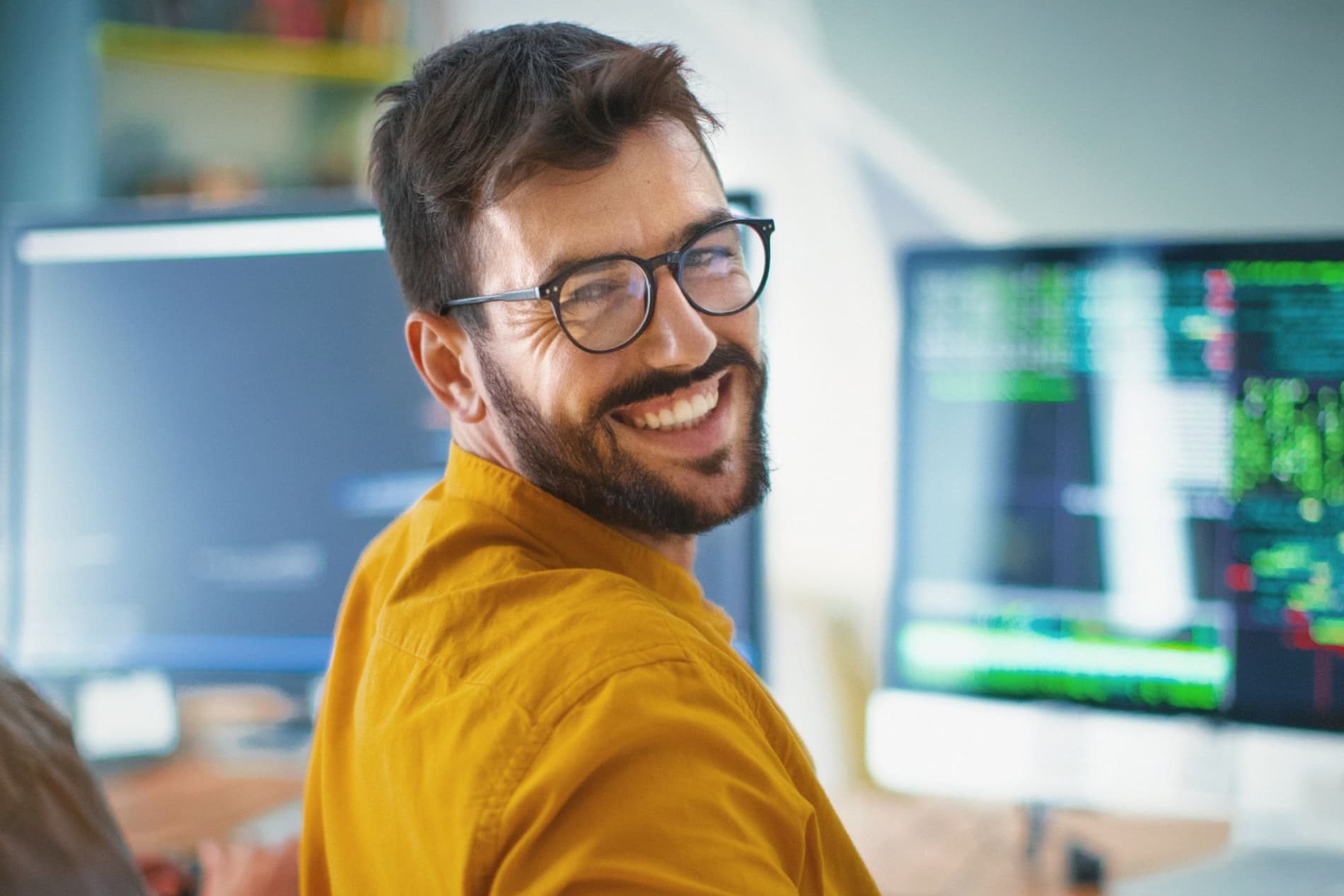 TMA – ORACLE ERP
Experience the advantages of managed services.
Sustaining the functionality and keeping your ERP up to date assures continuous optimization, security, and compliance – vital elements for your business success.
Ongoing Maintenance Service
Seeking a fully operational and smoothly functioning ERP solution? Our services encompass application, corrective, and evolutionary maintenance, in addition to operational sustainment (O&M), tailored to meet your needs.
Sustained Enhancement Services
Are you seeking to optimize the efficacy and utilization of your tool? We offer specialized, on-demand interventions at your request, delivering technical and functional expertise.
Consulting, Project management & Expertise
Enhance your performance and operational efficiency.
To optimize your company's performance through effective ERP utilization, making the right system selection, designing suitable processes, and skillfully managing implementation are essential. Our expertise ensures streamlined setups, preventing lengthy configurations while maximizing outcomes.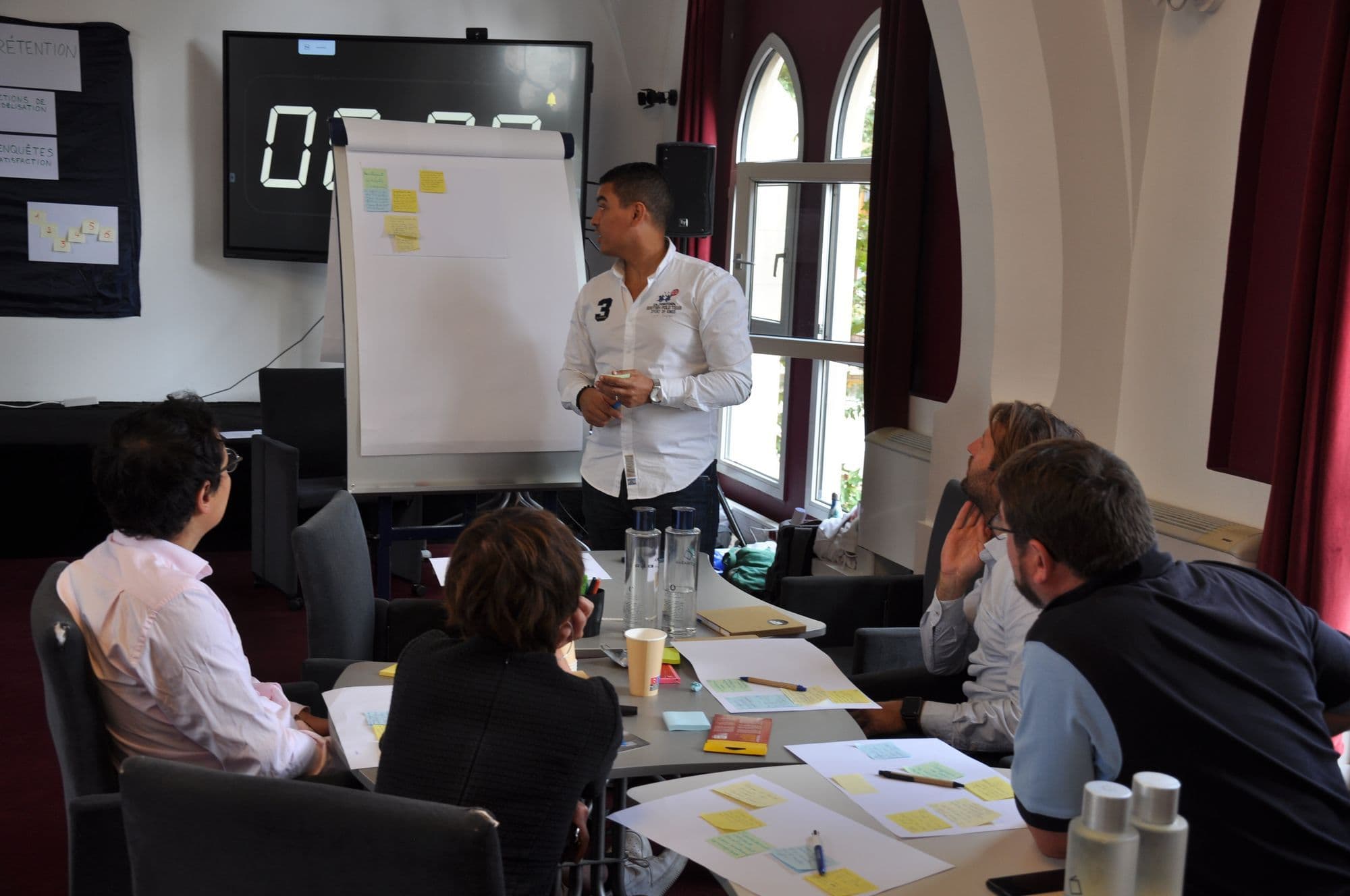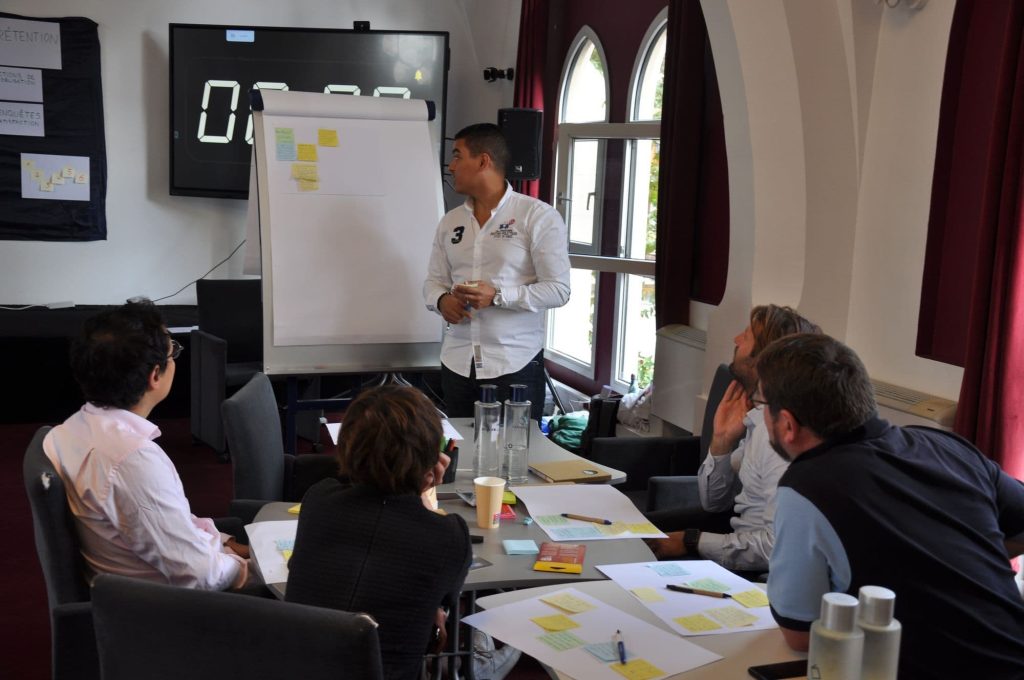 Consulting and strategy
We provide advisory services for selecting the appropriate ERP system to adopt, along with offering strategic insights and a roadmap for its implementation. Our expertise in Assistance and Management of Project Ownership ensures efficient ERP project management, mitigating the risk of extensive scope definition and cost overruns.
Solutions and support
Based on your objectives, we assist you in accurately identifying your specific ERP system requirements and crafting clear and comprehensive specifications. Our guidance extends to risk assessment, project management, creating a detailed timeline, executing ERP deployment, and monitoring its utilization within your team
Why opt for Inventiv IT?
Selecting Inventiv IT means choosing innovation with confidence, supported by a seasoned team renowned for their expertise. Whether as a project partner or through a fixed-price commitment, our strong project-oriented culture sets us apart, ensuring top-quality deliverables, on-time performance, and competitive pricing.
Want to talk about your project?
They trust us

Inventiv IT has more than 14 years of experience and supports major accounts and mid-caps in France and the Benelux region on various projects.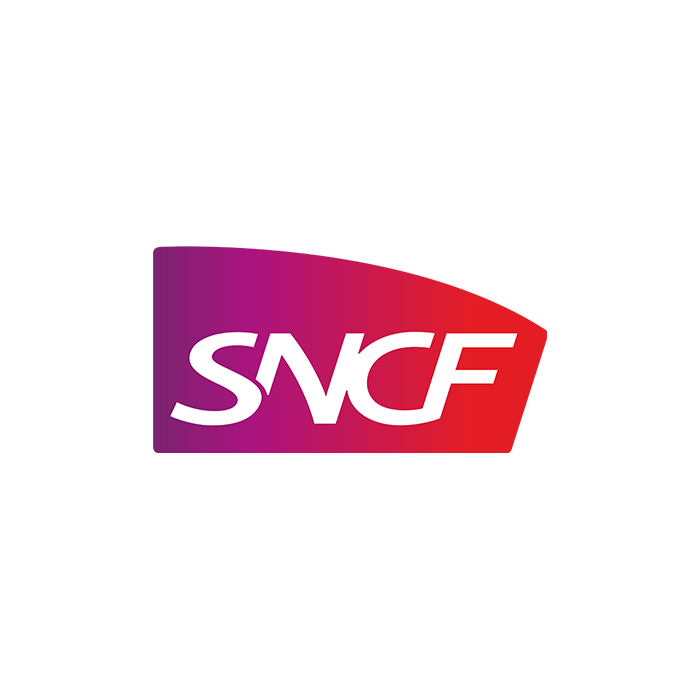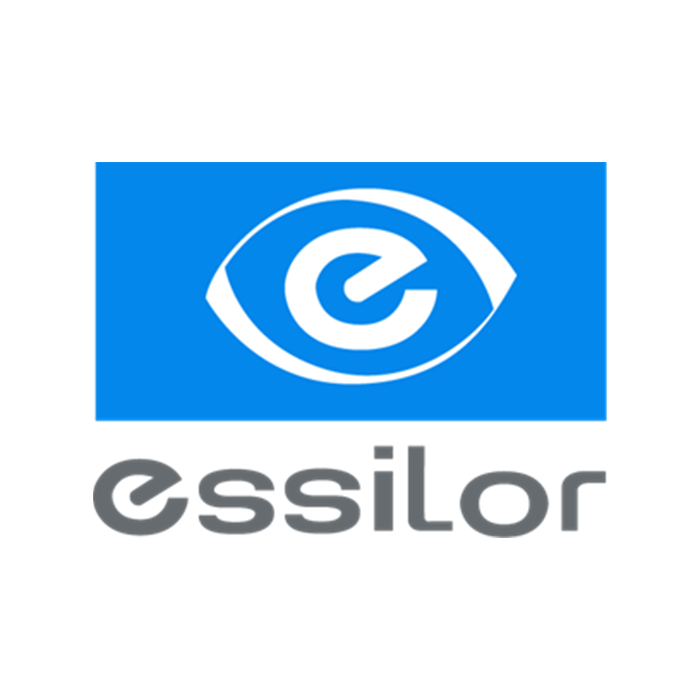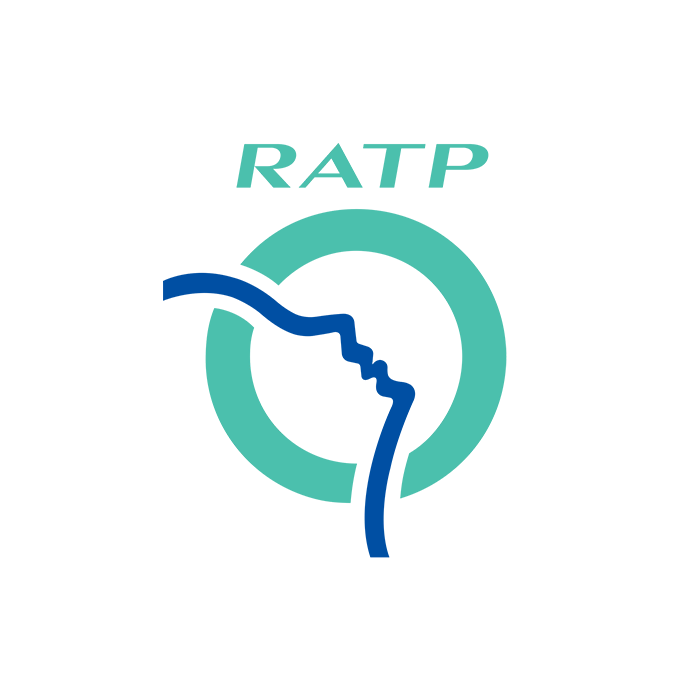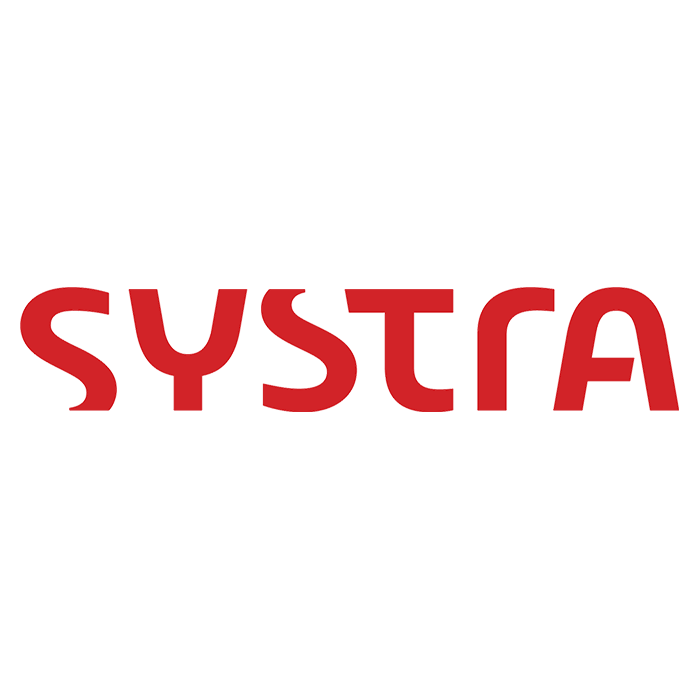 talk to us
Inventiv IT teams bring your ideas to reality.
We'll call you back in the next 24 hours.